✦Artist Alley✦
---
✦SAN DIEGO ANIME CON 2023✦
---
✦ILLUSTRATION✦
---
✦FANART✦
---
✦ORIGINAL✦
---
✦MERCHANDISE✦
---
✦ tATTOO GALLERY✦
---
About Me
Hello! I'm Meli . I'm a full-time illustrator and streamer based in California. I've always been passionate about art, and I've dabbled in a variety of mediums, including tattooing.My artistic style combines the delicate charm of cuteness with the refined elegance of designer quality. I specialize in creating illustrations and products in the realm of stationery goods and accessories. Additionally, outside of my work, I manage a YouTube channel where I share my passion for art and gaming.Thank you for supporting small businesses and individual artists!For inquiries please contact through email.
✦ILLUSTRATION✦
(2020-2021)
✦PROFESSIONAL WORK✦
Coloring contributions
---
✦VTUBER MODELS✦
Story: Reset-Repeat-Resume.
Meli was a normal content creator from Earth, until a "Time Wizard" decided to gift her his magic.
Several lifetimes have passed and she takes up a new form nicknamed "Draggi".
---
Live2D Model Art + Rig:
PeachiiVT
Draggi's debut form, brought to life by a Pomeranian, displays her as a diminutive sphere of excitement and feeling.Despite her reservations about attracting the attention of others, she retains a capacity to dish out a beating, should circumstances require it
Live2D Model Art:
Rapis_dean
In addition to her first form, Draggi chooses to adopt the appearance of a person in a Dating Sim world, Sometimes confused to be the MC.She feels no qualms in forming bonds with some of the individuals she encounters, however, she feels guilty and lonely afterwards, as she resets the simulation, and her newfound friends lose sight of her existence.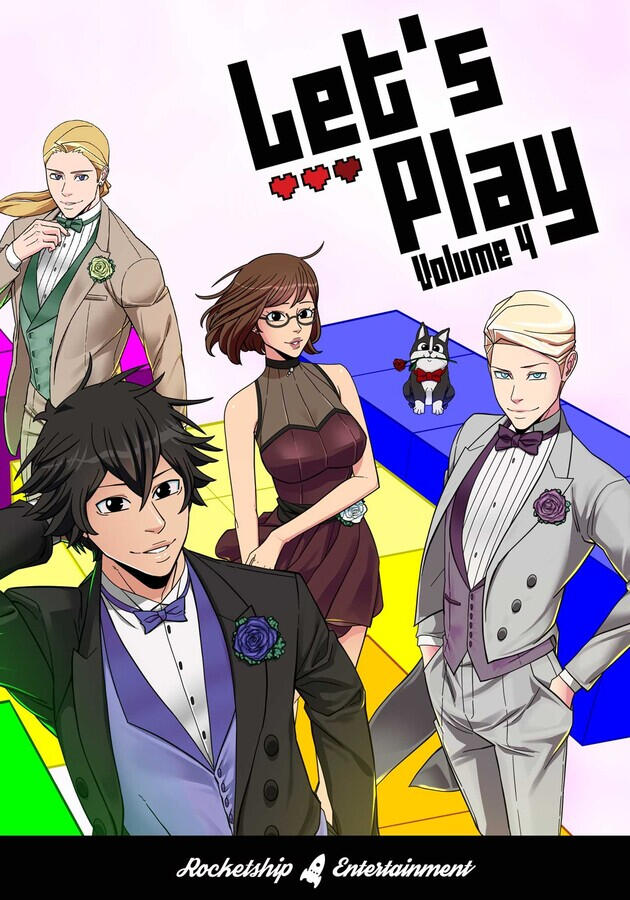 Live2D Model Art:
Milo_jpeg
Building upon her previous forms, Draggi gains a new shape, this one made by a vampire infected with a digital virus.It's a common occurrence for her to find herself transported into indie games worlds, in which this particular form is her go-to manifestation."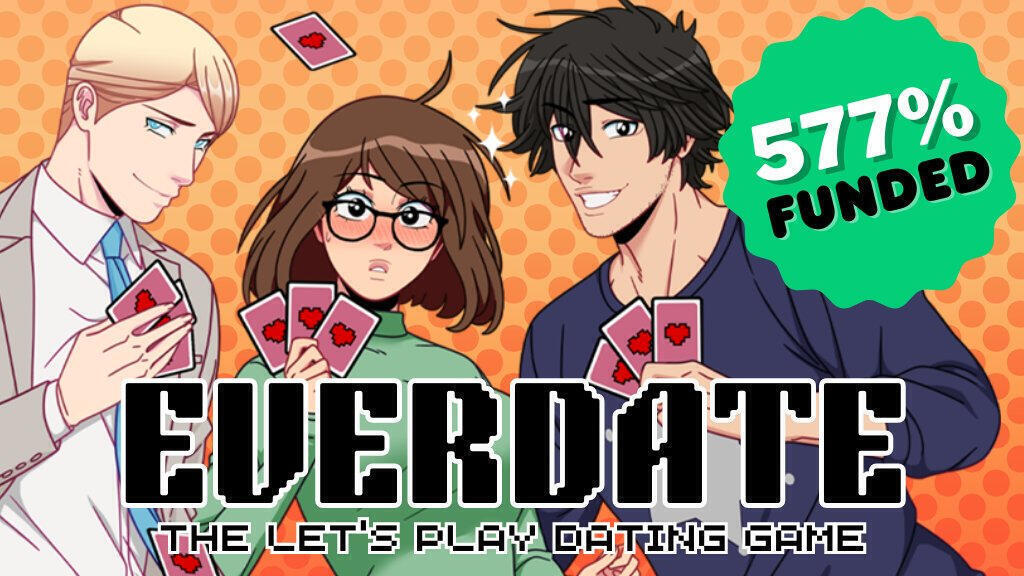 Art By:
MortinfamiART
Draggi takes up the role of the "traveler" from the online game "Genshin Impact".
She's a bit flustered at first when entering the new world. But now has grown fond of this world and fears the time she must leave it.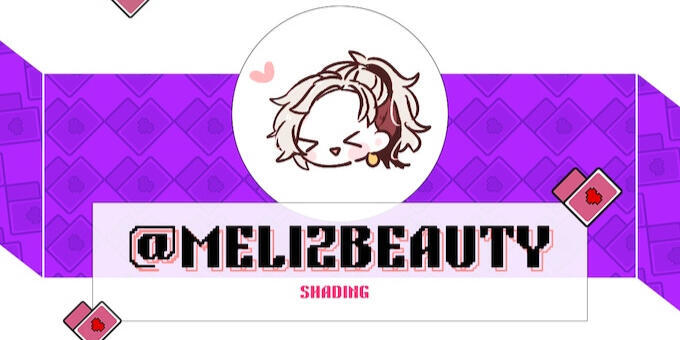 WIP
---
✦ Fanarts & Commissions ✦
---
---